Modern Villa Interiors in Dubai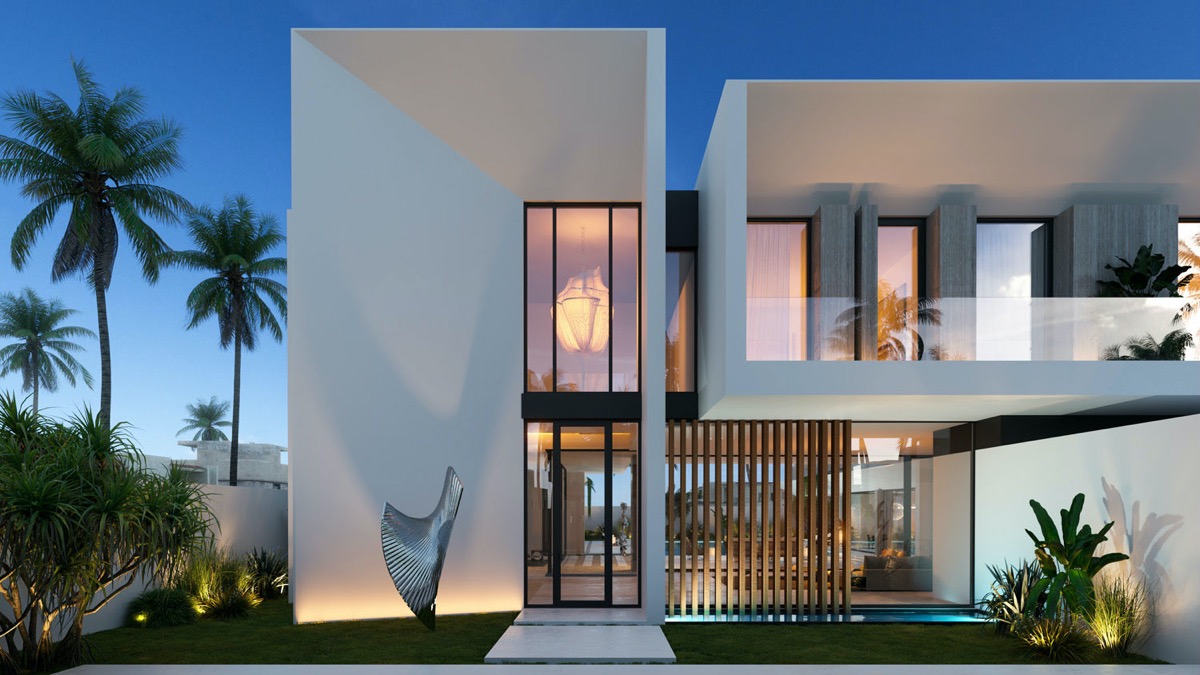 Search For Modern Villa Design Dubai Ends With Us
Almost every one of us dreams of having a beautiful villa that can provide great comfort in our everyday lives. However, the journey from having a dream of a luxurious villa involves lots of procedures. Our experienced interior designers understand well and that's why have come forward to provide services of the best villa interior design Dubai. We aim at building beautiful houses for our valuable clients at very affordable prices. By putting in our best efforts, we are able to provide the most authentic services in the industry
Why Hire a Professional Expert
There is no doubt in the fact that building a beautiful villa with all its functionalities is a daunting task. Therefore, it is advisable to hire a professional who deals with modern villa design Dubai. 
Experts can provide you with a complete outline that how your dream place can be designed. Even with less space, they can bring new and innovative ideas to the table.
They hold years of experience and that's why there are high chances of getting better results.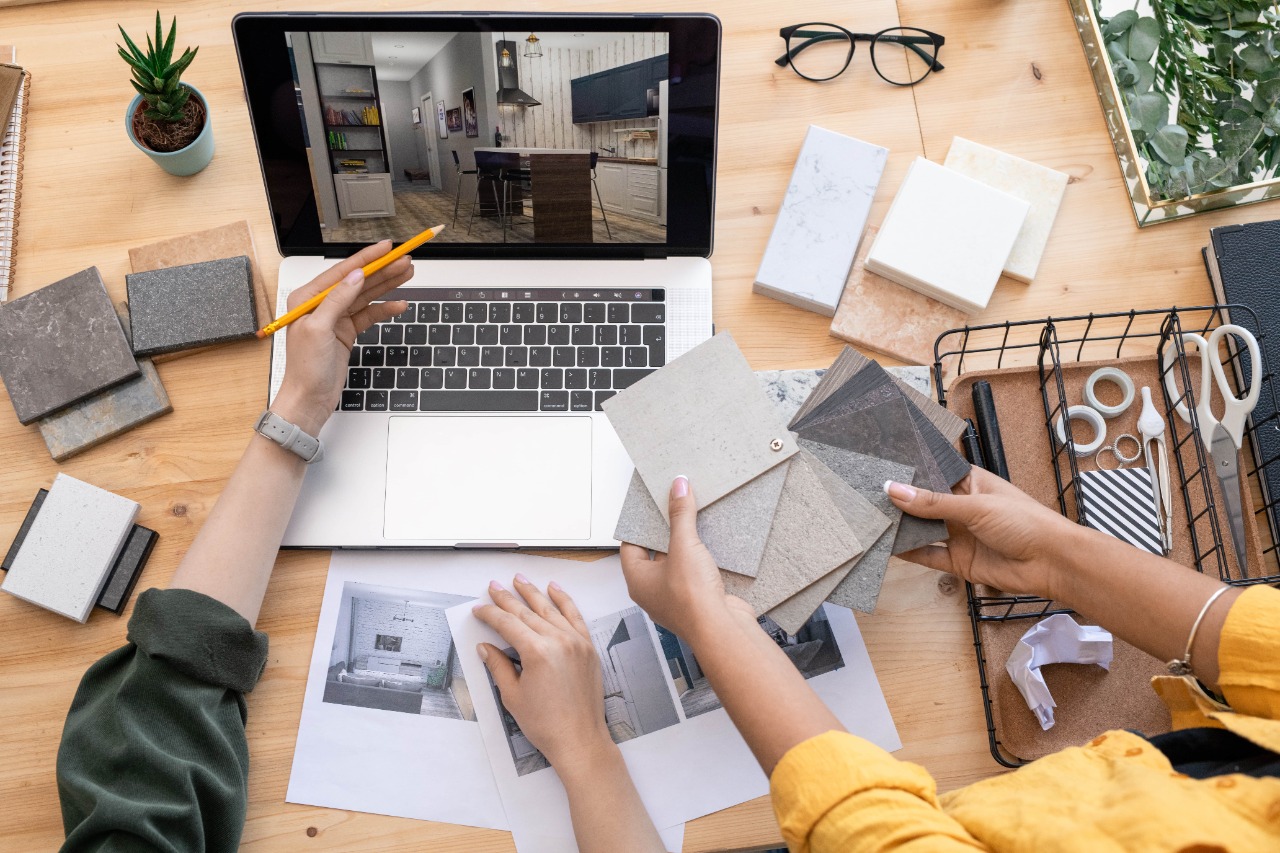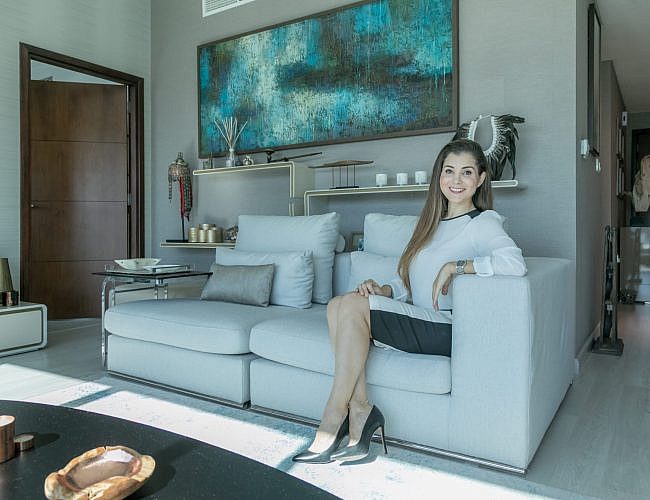 Reasons To Choose Rym Turki
We never fail to provide excellent interior designing services. No matter whether you are looking for a kitchen renovation or a modern villa design Dubai, we have covered it all for you.
Providing services by keeping a close eye on all industry standards and guidelines.
Offering effective solutions at budget-friendly prices.
Our clients will receive around-the-clock delivery of services. We try our best to fulfill all your requirements within a limited time.
Our Interior Designers Are Waiting For You
Now without any further delay, pick up your phones now and connect with us. We promise that our team of experienced interior designers can help you to convert every corner of your villa into a beautiful space within a specific period.