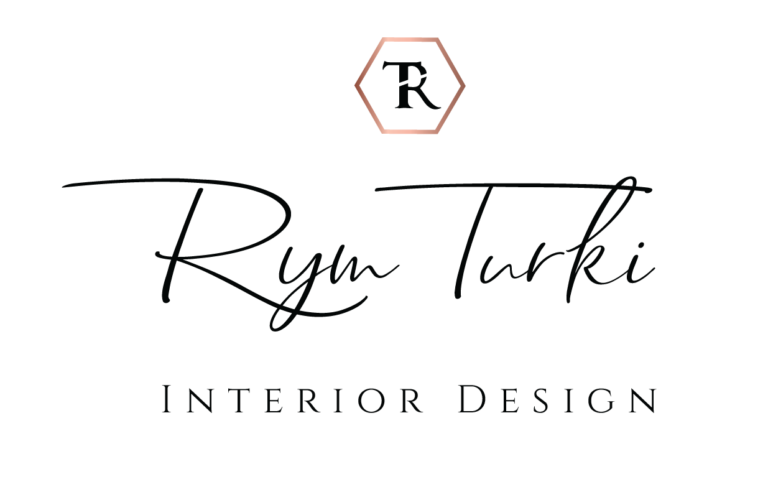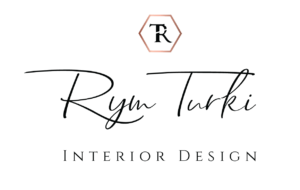 "An interior is the natural projection of the soul."
Rym Turki Interior Design is a full-service interior design firm known for offering high-quality furnishings and fashioning color-infused spaces. We set out to make surroundings that induce emotion and fill a purpose. Rym Turki Design creates designs that deliver truly astounding first impressions. We recognize that each project is unique and that each person has their particular requirements. We, therefore, always remain flexible by treating every interior design project as being distinctive and by providing personalized service to every single client.
What do we offer?
Full-Service turn-key interior design and furnishing solutions including finishing selection and specifications.
Design Consultations.
Collaboration with your architect and builders.
Space planning of furnishings.
Sourcing furniture with custom fabrics, trims, and finishes.
Custom bedding and draperies.
Custom-made window covers including plantation shutters, blinds, woven woods, and motorized shades.
Mission
It is our mission to make interior design more accessible to more people than ever before.
Philosophy
We believe that living in an elegant, comfortable and stylish space can enhance the quality of life, increase efficiency and make us happier and healthier.
Our Process
Discovery: In-person meeting, evaluation of plans, creation of budget and timelines, ensuring we are a good fit.
Research: Gather inspiration, sketch ideas, deep dive into client requirements.
Design Development: Plans, elevations, presentation of look and feel.
Sourcing And Specifying: Choosing materials and products for the project and presenting them to the client.
Finalize Selections: Finalizing the items like kitchen and bathroom finishes and fixtures, appliances, light fixtures for each room, door handles and so on.
Implementation: Place orders, track, store, and install.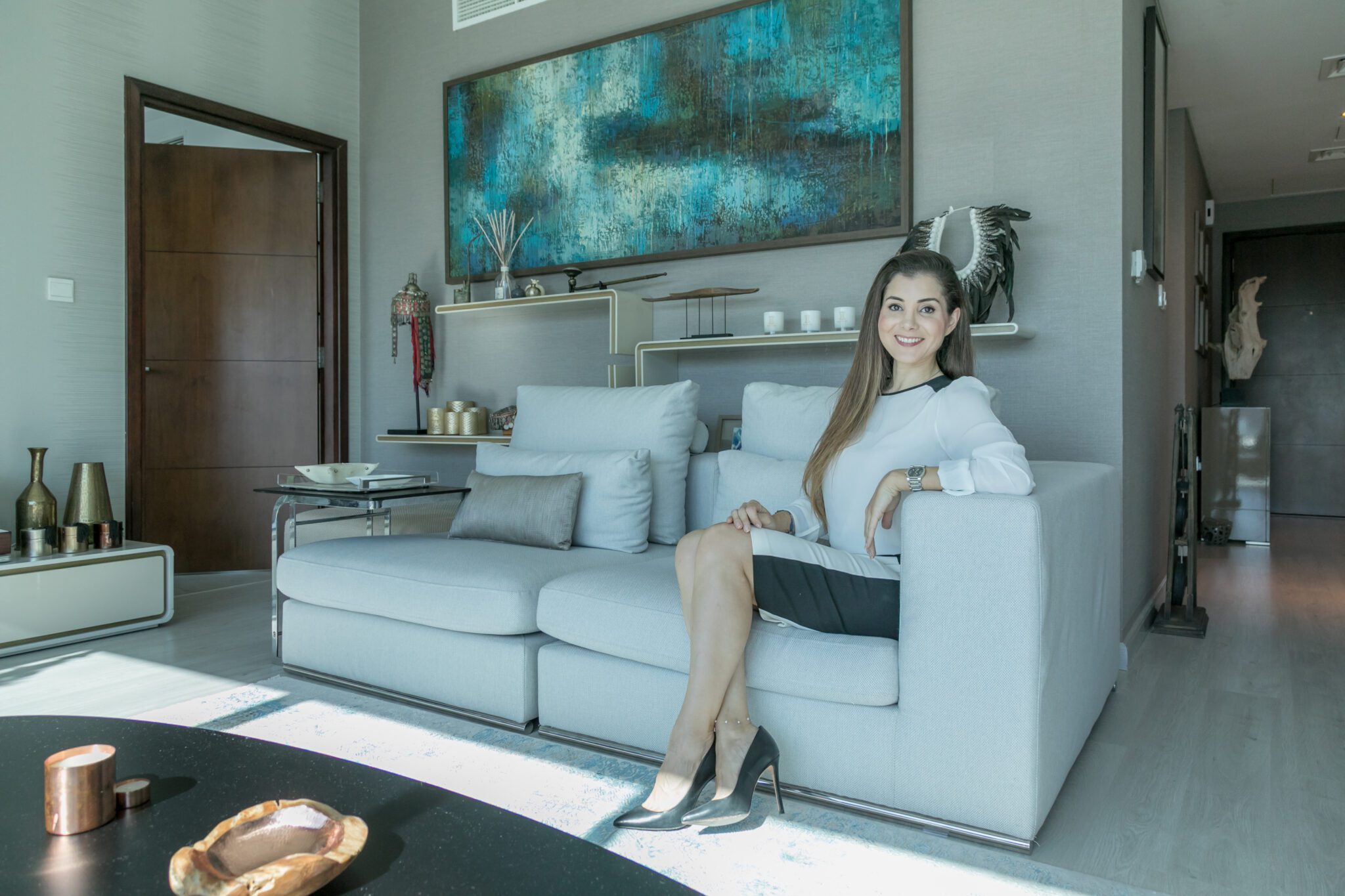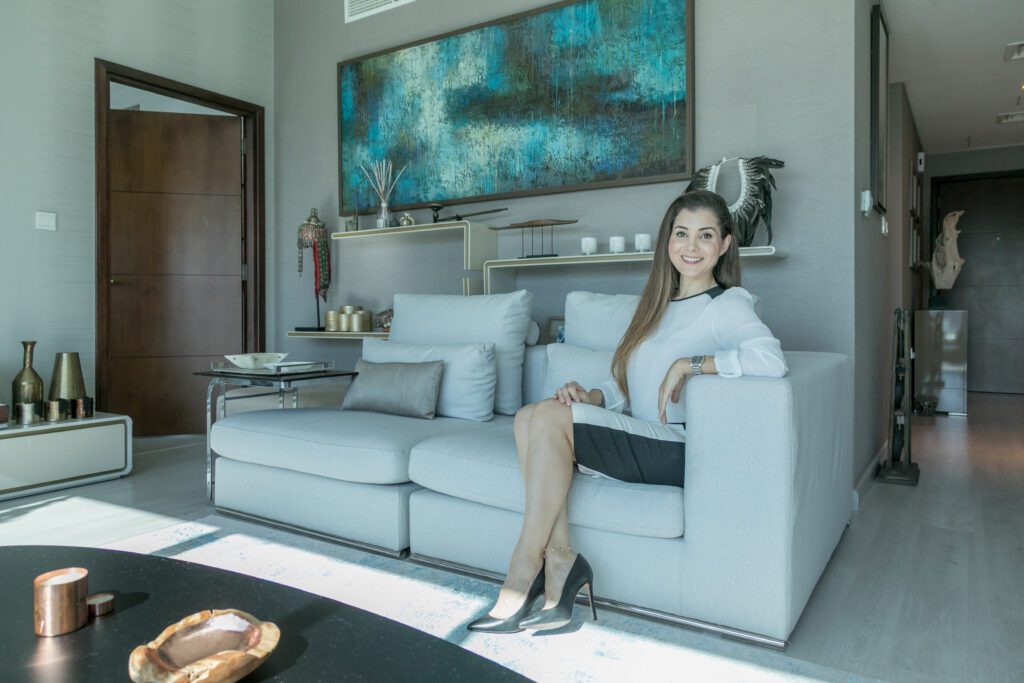 Rym Turki is the founder of Rym Turki Interior Design, an interior design firm specializing in high-end and bespoke residential, and commercial interior design. The company's mission is to create classy settings that are bespoke, comfortable, durable, and authentic in every sense. Rym Turki specializes in curating different types of spaces, by either upgrading them or creating concepts from inception – through combining contemporary and modern design fundamentals. She is appreciated for her keen eye for color and scale. With a skillful eye and collaborative approach to the design process, Rym Turki takes her clients along in the design journey to delivery truly personalized spaces.
Rym Turki can transform your interiors to create your dream space, be it a modern and daring design or a more traditional one. Her portfolio includes designing various apartments, homes, villas, and business including a beauty parlor in the UAE. Her skills in space management made her stand out from the crowd. She is swiftly making her mark on the burgeoning cities of the UAE.