Restaurant Interior Design Dubai
Give a New Look to Your Space
Best Restaurant Interior Design Dubai
Are you running a restaurant in Dubai are you looking to attract more customers by creating an appealing design for your hotel? If yes, then you don't need to scratch your heads anymore to look for the best service provider. Rym Turki has won the hearts of several clients by offering the best restaurant fit-out services in Dubai. We have helped several restaurant owners to generate good profits just by converting the space into a beautiful and appealing corner. If you are also searching for the best restaurant interior designers in Dubai, then look no further than us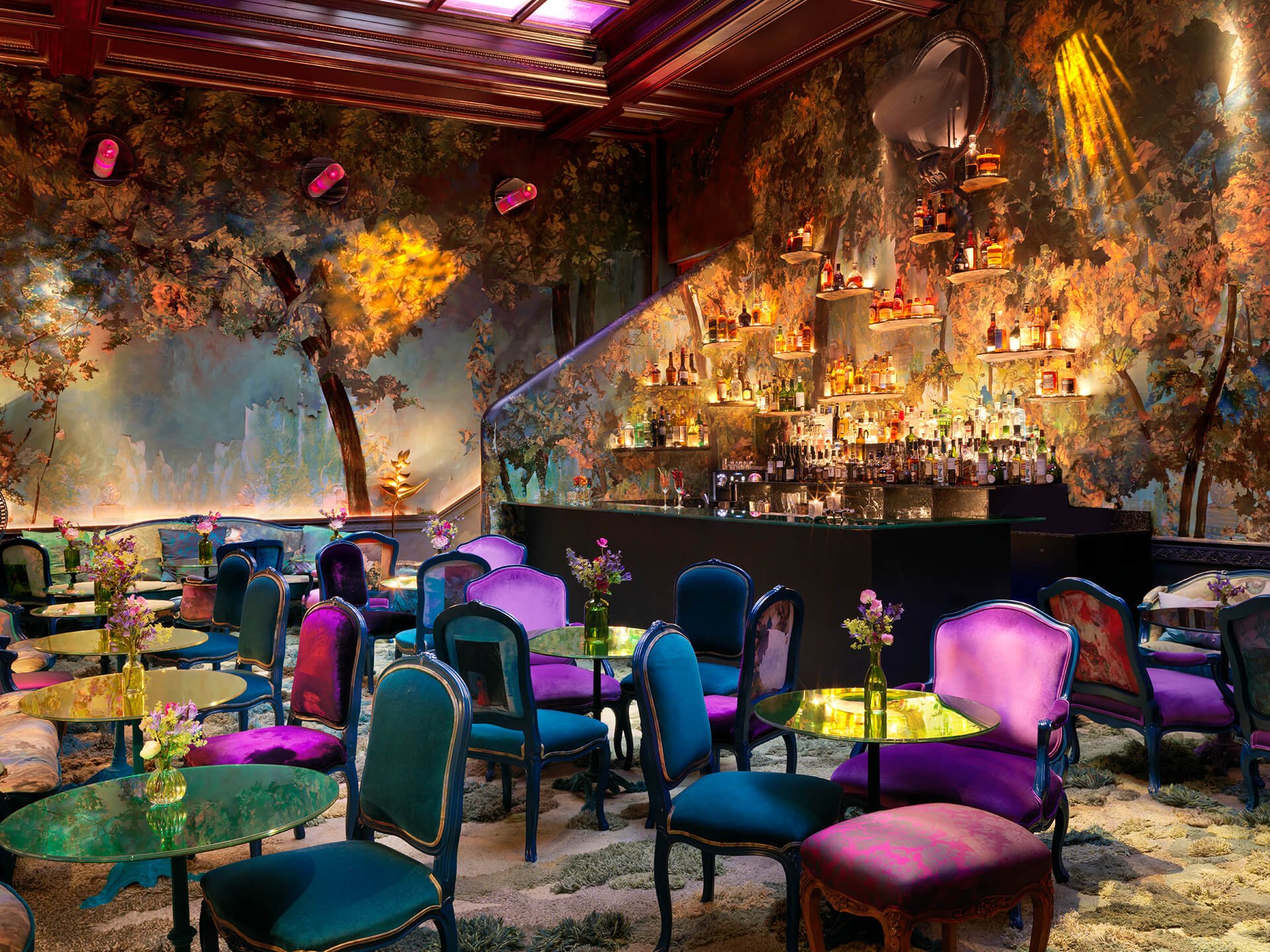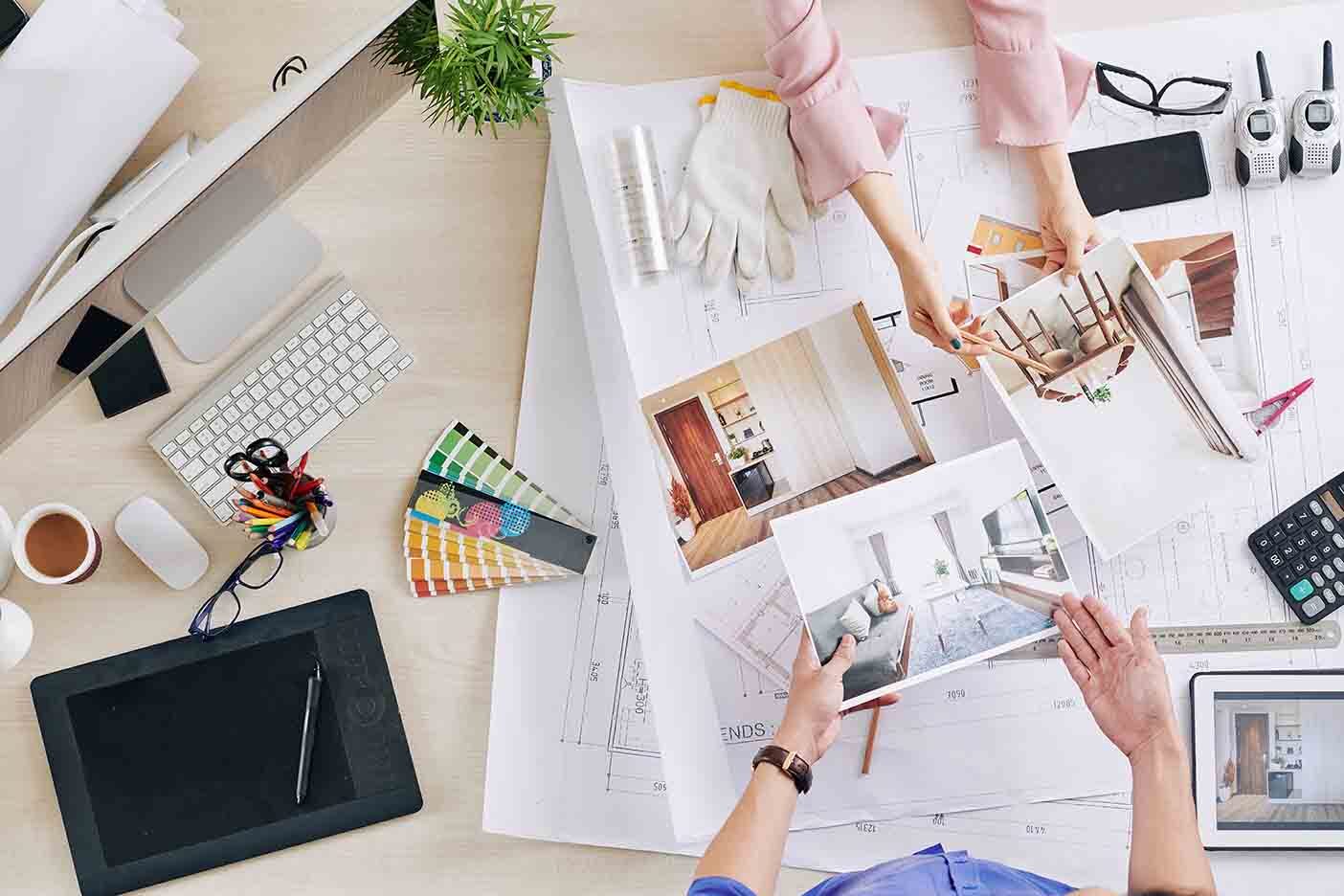 To not compromise the quality delivery of services, we do follow a strict set of instructions and guidelines. For your better understanding, here we have mentioned the steps we follow
From providing effective solutions to delivery, our team keeps a note of every important factor.
The next thing that we ensure during the process is to use premium-quality material. We have a separate team to supervise the same.
Once, the process is started, our team keep connecting with you for better outputs and results.
You will get services from the most experienced team of restaurant interior design Dubai, therefore we can assure you the results just as you have imagined.
We love to help our valuable clients in creating different eye-catchy designs for their restaurants. That's why, on a regular basis, we offer different special offers and discounts. Interested ones can easily avail of them by connecting with us. We guarantee that restaurant owners can attract more customers and can generate huge revenue by making small-small changes in the interior. So, now is the right time to connect with the best service provider of restaurant interior design Dubai and to achieve great heights of success