Best Interior Design Studio In Dubai
The Best Interior Design Studio in Dubai
An expert eye can match up with your vision by fulfilling your every requirement. When it comes to changing the interior of your home, you must contact a leading and reputed team of professionals. Rym Turki is winning the heart of several clients with the support of team members and valuable clients. We are listed among the leading fit-out interiors in Dubai and your valuable feedback motivates us to improve. Our team members are expertise in designing, executing, and managing the designs of your homes and offices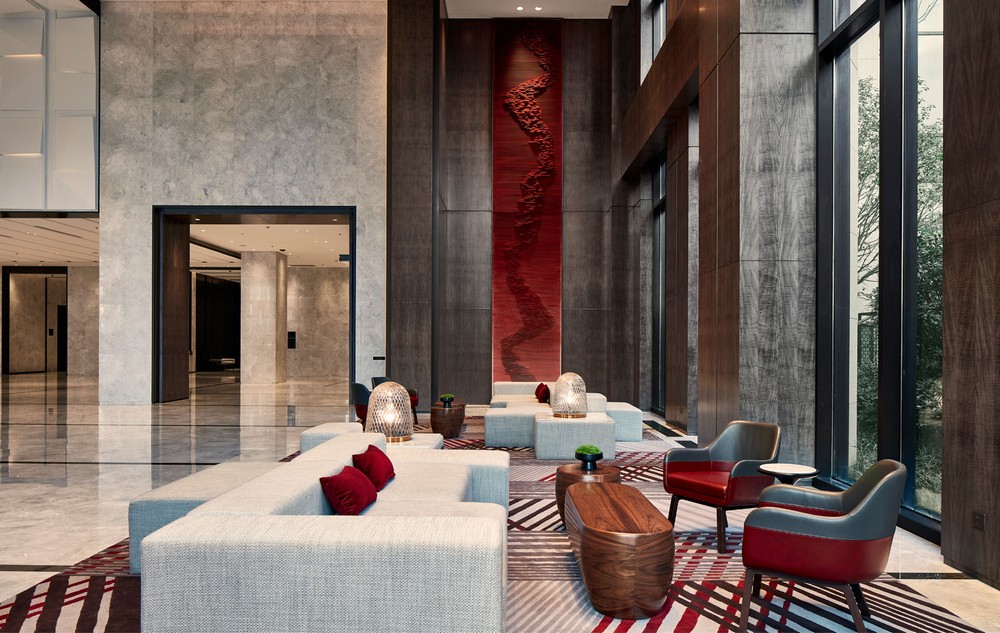 Why Choose The Team of Rym Turki
Several individuals in Dubai who have some prior experience may opt to change the interior of their place on their own. However, do not leave any chances of mistakes, we would highly recommend to hire an experienced team dealing with interior design Dubai. If you have decided to avail of services from us, then you will receive the following :
Most people in Dubai dream of having luxurious homes and offices.  We are here to help you out in every possible way to convert your dream space into reality. All you have to do is  discuss your vision with us, and then we will take care of the rest. In between the procedure, you can also keep a close eye and ask for changes in the material or techniques implemented. To build your empire, we never fail to look for modern interior design Dubai so that you can add comfort and luxury to your life
Our main motive is to make your space worth living at reasonable prices. Therefore, when hiring an interior designer, we go through a proper screening of the candidates. This is also to ensure that your home project will lead by professionals only. This is one of the major reasons that we have won the title of an authentic bedroom interior design Dubai. To book your interior designing services in advance, you can simply fill out a short form or can give us a call. After hearing back from you, our team of professional and modern interior designers will connect with you shortly.
With the dedication and hard work of our team members, we have become a leading service provider of minimalist interior design Dubai. Therefore, it's our responsibility to offer different types of services relating to interior design such as fit-out services, architectural designing services, and many more. No matter whether you are searching for bedroom or kitchen renovation, our team will be there to help you. We are providing services for both residential and commercial purposes at affordable prices.