Commercial Interior Design Contractors Dubai
No More Search Regarding The Best Commercial Interior Contractors Dubai
Are you tired of searching for the most authentic and reputed commercial interior design firm Dubai? Are you worried about investing a lot of money to change your interior? If yes, we are here to become your backbone. With the Rym Turki team, you can discuss your requirements with the best interior designers and they will help you to build your dream empire. Creating a professional look for your office interior can be a daunting task; therefore, it's better to connect with experts to get the right advice for your interior.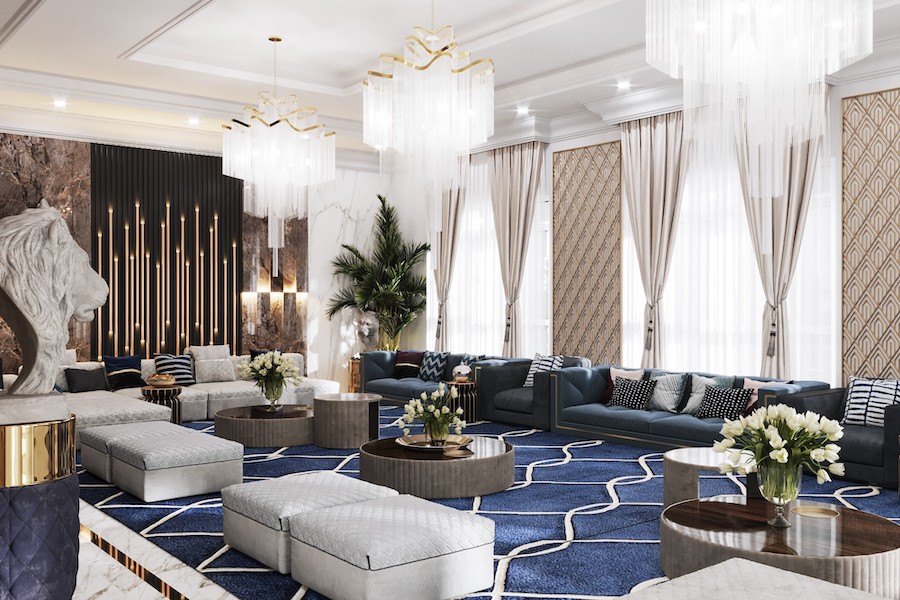 Why Choose Rym Turki Designs
The team of Rym Turki never fails to pay high attention to achieve 100% customer satisfaction. It's our responsibility to offer the best services to our clients. We are able to gain such name and fame because of the following reasons.
Around-the-clock service available
We understand that for commercial interior change, clients would prefer to achieve their desired results in a short period. The main reason is to not hamper the work at offices or work spaces. Keeping note of the same, our team is always ready to offer timely services
We never compromise with the best quality material
The first thing we kept in mind before proceeding with your interior is to use high-quality raw materials. Your space can look lavish and appealing after making the best use of furnished material
Services at reasonable prices
Our valuable clients don't have to put a hole in their pockets to connect with the best commercial interior contractors Dubai. All the interior designers of our team know well how to implement the best strategies and techniques to offer you excellent services. Our clients can easily discuss their requirements with us and we are here to keep a good track of their budget too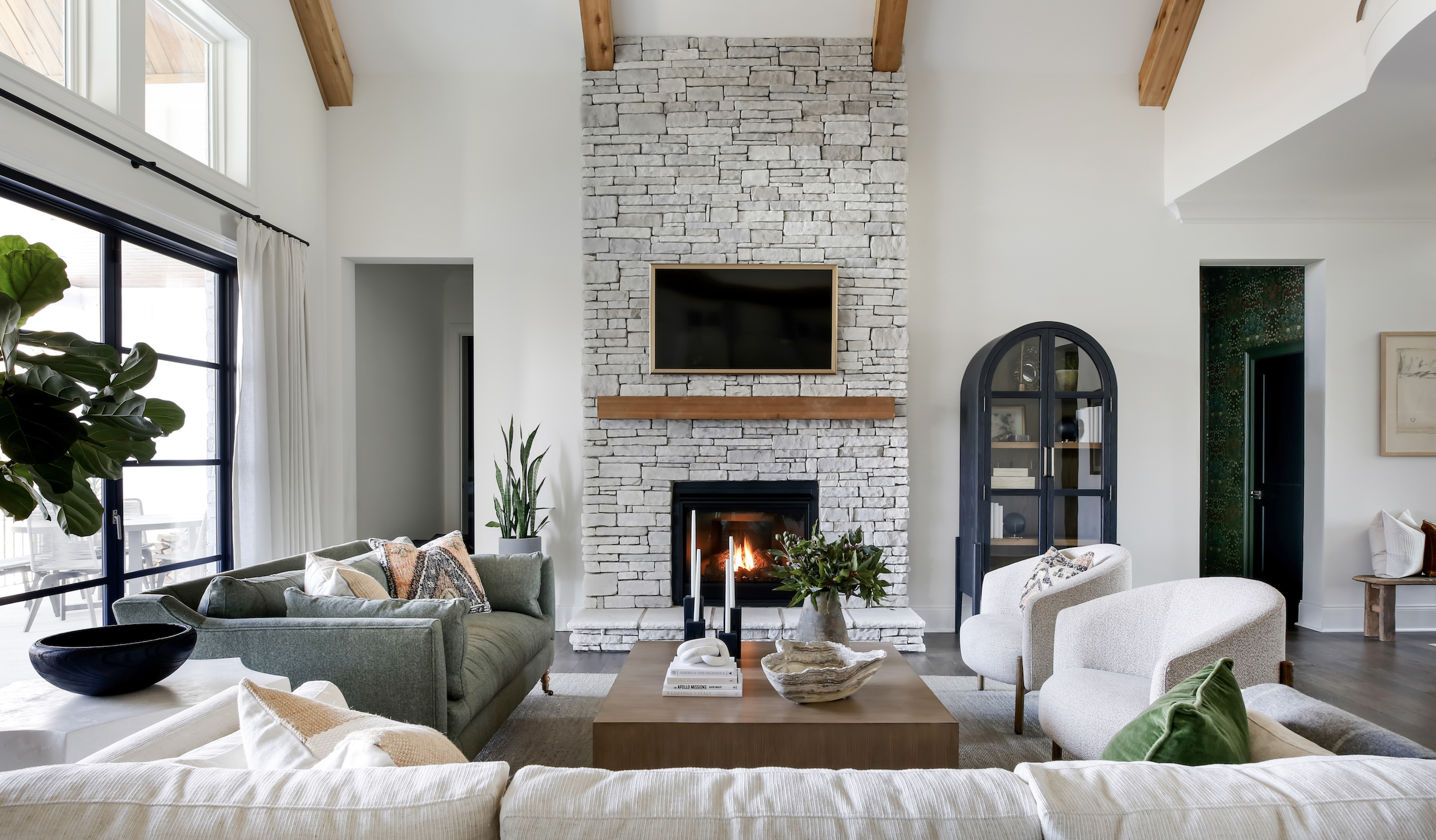 Reasons to Deal With Leading Commercial Interior Contractors Dubai
You might have come across questions such as why to spend so much time, money, and effort to change the interior of your office. Well, you can find your answers below :
A more appealing look of your office can motivate working professionals to work productively. This is because they will feel more comfortable.
A positive impression on clients, stakeholders, and investors as your office interior will look more professional after some changes. Therefore, for the growth of the company, we would recommend you to reach out to the best commercial interior design firm Dubai.
Changing your office interior can help you to utilize your space most effectively. The interior designers can guide you on how you can manage more resources within a limited space.
So, now what are you waiting for
Connect with your best commercial interior designer in Dubai by filling up a short form or give us a call directly